SOLO® Kansas City Pool Table Installers

Kansas City Pool table installation, moves, repair and service in Kansas City Missouri

Call now +1(816) 623-2881

SOLO® Kansas City Pool Table Installers

Kansas City Pool table installation, moves, repair and service in Kansas City Missouri

Call now +1(816) 623-2881
Most trusted name in the industry
American Billiard Installers Association Established 2009
100% Protection
We are fully equipped and guaranteed by a national organization (ABIA) to provide expert moving, installation or servicing of your pool table.
Stellar Customer Support
With 7 days a week customer support we're not only available, we're reliable. We're here to help when you need it.
Flexibility
We'll work with you to find the best time for your service and we'll walk you through the scheduling process to make it as easy as possible on you're schedule.
Pool Table Installers
Do you need pool table installers or movers for your new or used pool table? Give us a call for a free estimate in Kansas City and we'll be ready to assist.
Open 7 days a week
Installing your pool table with SOLO® Kansas City Pool Table Installers in Missouri includes professional installation and expert leveling and application of the existing pool table cloth. We handle everything from start to finish.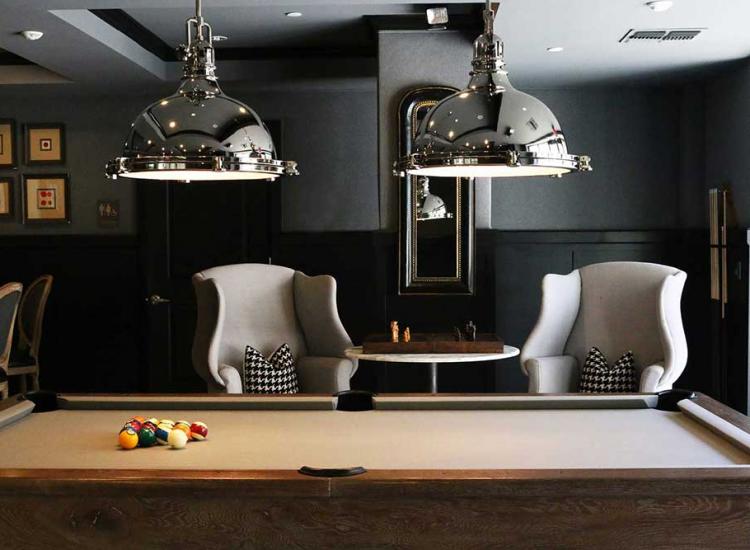 The Kansas City Pool Table Installers can recover your pool table with new material at your request. We guarantee satisfaction and expert leveling on a majority of pool table manufactures.
We also provide pool table installation services, moves and repairs in Kansas City, Mission, Gladstone, Prairie Village, Merriam, Shawnee, Independence, Raytown, Leawood, Overland Park, Lenexa, Liberty, Grandview, Blue Springs, Olathe, Harlem, North Kansas City, Kansas City, Westport, Fairfax, Avondale, Manchester School, Westwood Hills, Grays Park, Centropolis, Thornton, Westwood, Air Line Junction, Mission Woods, Leeds, Moscow, Roeland Park and more around Kansas City.
Pool Table installation
A perfect pool table assembly is definitely possible. We're here to ensure satisfactory pool table installation, with expert leveling and Guarantee coverage on our work for a whole YEAR after the service.
Pool Table Moving
We as expert pool table installers move pool tables in homes, businesses and storage units! Traveling far is not an issue for us either. We handle every aspect of your pool table move.
Pool Table Repairs
Have a little problem with any piece or part of your pool table? From pocket repair and replacement to dead rubber on the rails, we have you covered.
New Cloth
We offer new cloth during a pool table setup or a move and also just a good old pool table recovering without moving if the time is due.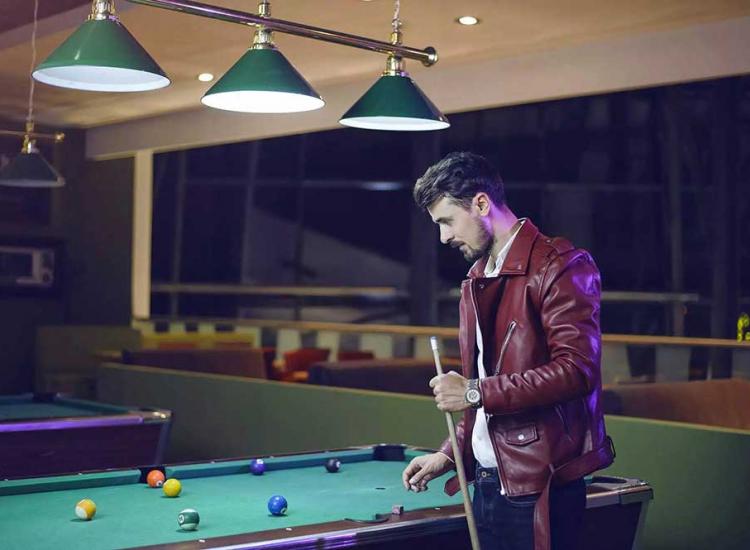 Pool Table Installation
SOLO® Kansas City Pool Table Installers is backed by the only national organization in our industry seeking to improve the service standards for our customers, the American Billiard Installers Association. Ask for a free quote and we'll send you a copy of our guarantee for your review.
Pool Table Installers
SOLO® Kansas City Pool Table Installers take care of new and used pool table installation all over the Kansas City area. Installing a pool table is what we do best, so the most care is taken when providing the service. We'll move the pieces to the area for assembly if it's coming in a box or if it is somewhere else. We come equipped with machinist levelers to ensure proper and precise leveling of each slate on the pool table to grant the best possible playing experience once we're gone. ABIA exclusive service guarantee also covers the leveling on the most applicable pool tables. If there are any covered improper installation issues after we've left they're fixed free of charge. We can pick up the table from the local area as well, providing moving assistance for you with your new or used pool table.
Installations can be tough and there's a lot of room for error. Instead of risking the integrity of the table or even your home, give us a call for a worry-free, insured and guaranteed satisfactory experience. We'll make sure you're pool table installation goes smoothly and we've even got you covered after we've left the job site.
Pool Table Moving
Pool table moving in Kansas City Missouri area includes professional tear down, safe transport and full professional pool table installations with expert leveling. We're pool table installers, but that doesn't mean we can't move. As pool table installers, installing the table is half of our job in most cases. Disassembly of a pool table is also very important to ensure proper integrity of the pool table. PLEASE do not try and tear down a pool table on your own, as damage is possible during dismantle. Taking the table out of storage? We can professionally install the pool table for you. Let us come out and make sure everything is in place, there's no missing parts or anything like that before we do the move. Plus, we're insured, so why take the risk?
We're GUARANTEED AND INSURED
We are proud members of the ABIA, and the only company in Kansas City Missouri to offer you an exclusive 1-year service guarantee IN WRITING and issued by the American Billiard Installers Association.
Pool Table Recovery
Has that old fuzzy cloth on your table seen it's a fair share of games? Or maybe it has a nice tear due to someone sitting on it? Whatever the issue is with your old felt, we've got new felt. The brand new standard woolen pool table cloth will replace, at your request, the one at the playing surface and the bumper cushions of the pool table. What's better than having the table professionally installed in your new home or game room area? Brand new cloth to go with it. Ask for our options and we have an assortment of over 25 different colors for our customer to choose from. Customizing their table with a brand new color and feel, sometimes even creating a whole new feel to the table and its gameplay. We have the standard woolen cloth and a tournament grade worsted material called Simonis as well. Sometimes we can get special types of felt provided by our felt suppliers, if you know what you want, just ask.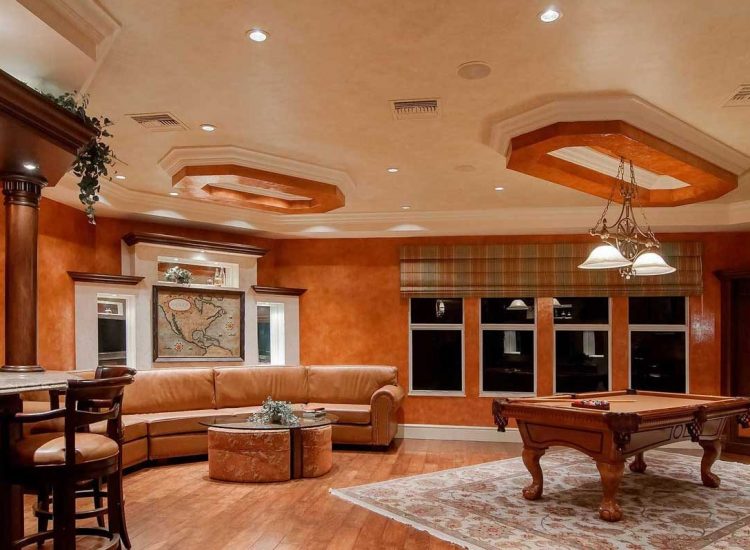 Our professional pool table installers work with standard woolen pool table cloth and tournament grade worsted materials as well
Accessories
Not only do we do pool table installations, moves and services, but we can also provide a wide variety of pool table accessories. From tabletop leather fitted covers, to cue tip repair kits and chalk, if your table is lacking in any one of these area, we can definitely provide replacements and help you stock up on what you need for your pool table.
Pool table needs service?
Apart from pool table installations and moved, we service tables for any minor or major services the table needs. This can be from just coming out to level the table if it has become unbalanced, leather pocket alignment or sometimes refurbishment if requested. We also replace many parts on most pool tables such as the bumper cushions, the pockets, sometimes legs, the felt as well and much more.
Our Goal
Our goal is to increase the quality standard our customers expect from any service provided to their pool tables. We know our customers' pool tables can be and are sometimes very valuable pieces of entertainment, furniture or family heirlooms, and we want to treat them as such.
SOLO® Kansas City Pool Table Installers and professional pool table installers